Forget about conventional software and other high-cost solutions that do not help your processes at all. We are the evolution of your business.
TRAX is a complete document management system from Switch Business Systems. Developed through year's of experience, customer interaction, and ERP Integration.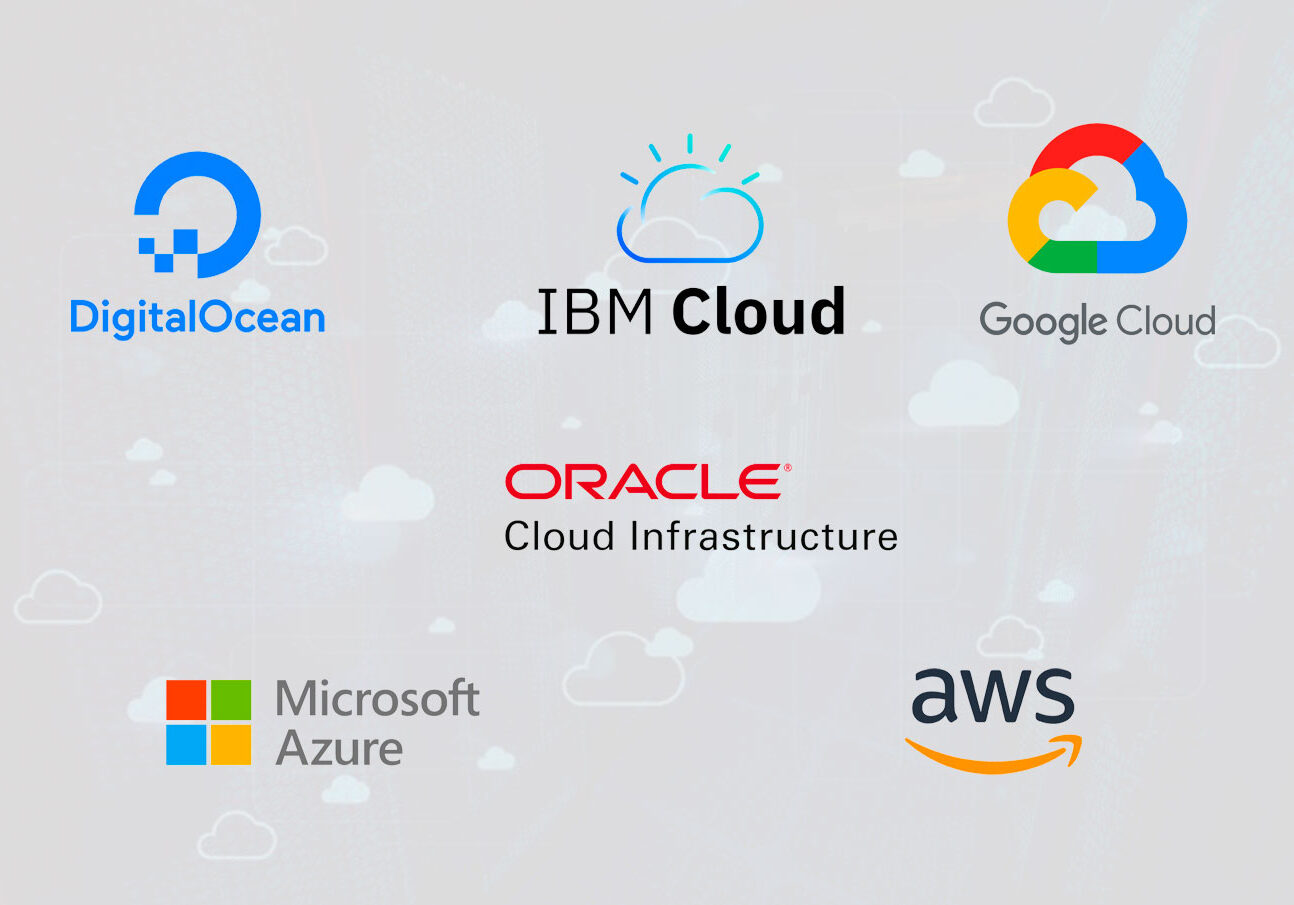 By integrating with the major Cloud Service providers, we can design cloud-based solutions for conventional on-premise infrastructure. This allows us to move infrastructure, application and storage services to the cloud. Scalability and flexibility are offered without being limited by the physical constraints of on-premise infrastructure, enabling solutions to respond to changes in demand quickly and effectively.
Online backups securely store application and user data at a remote, cloud-based location to make the data available in the event of a system failure, outage or other causes of data loss.
Constantly evolving cybersecurity threats require the latest cutting-edge solutions to prevent businesses and organisations from becoming compromised. Partnering with prominent providers in this arena allows us to provide our customers with robust security solutions for Endpoint Protection, Server protection and hardware and software firewall packages that protect all potential areas of exploit and help prevent virus/malware and ransomware attacks.
Managed support of these services allows us to keep our customers up to date, safe, secure and compliant with cybersecurity standards.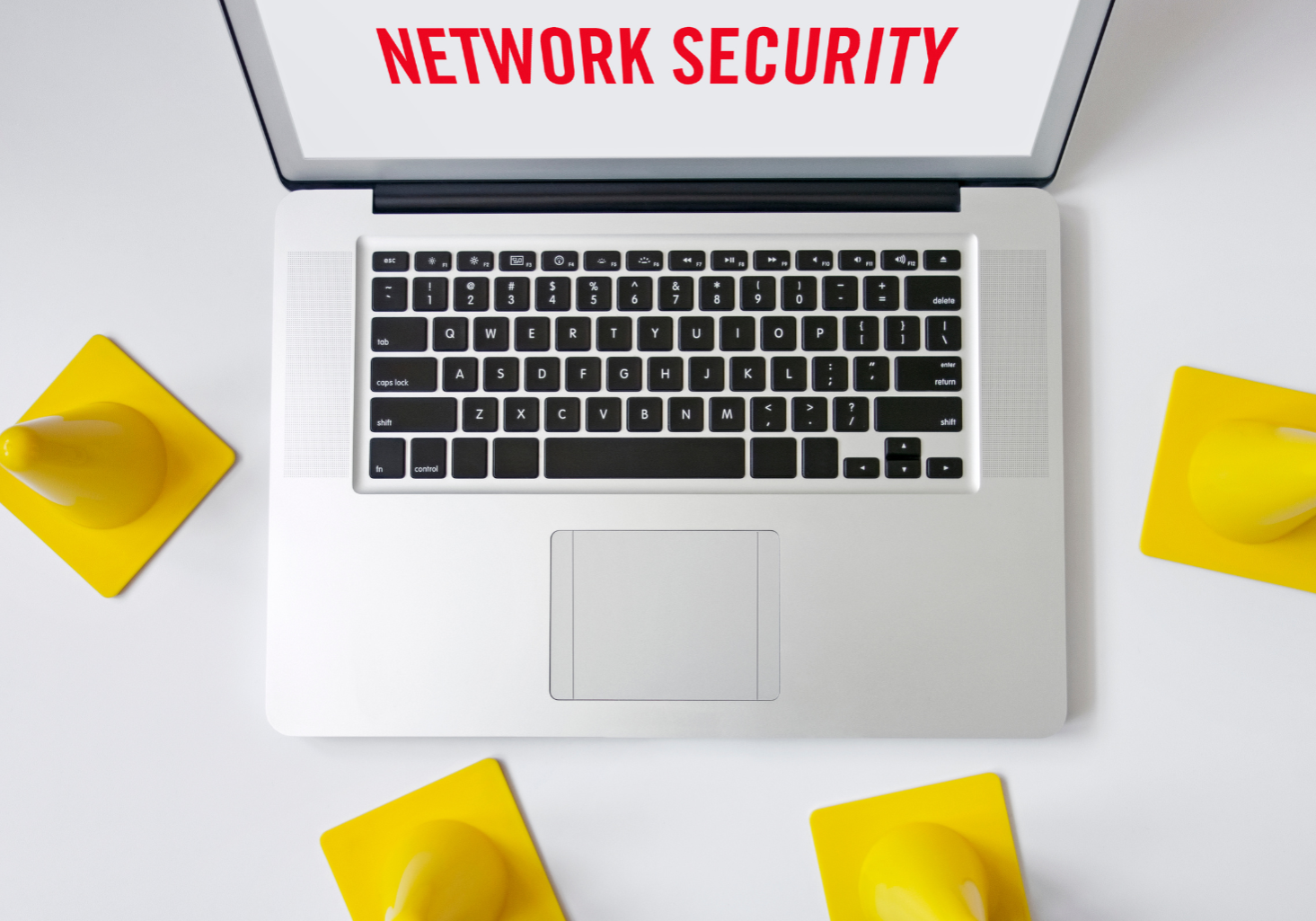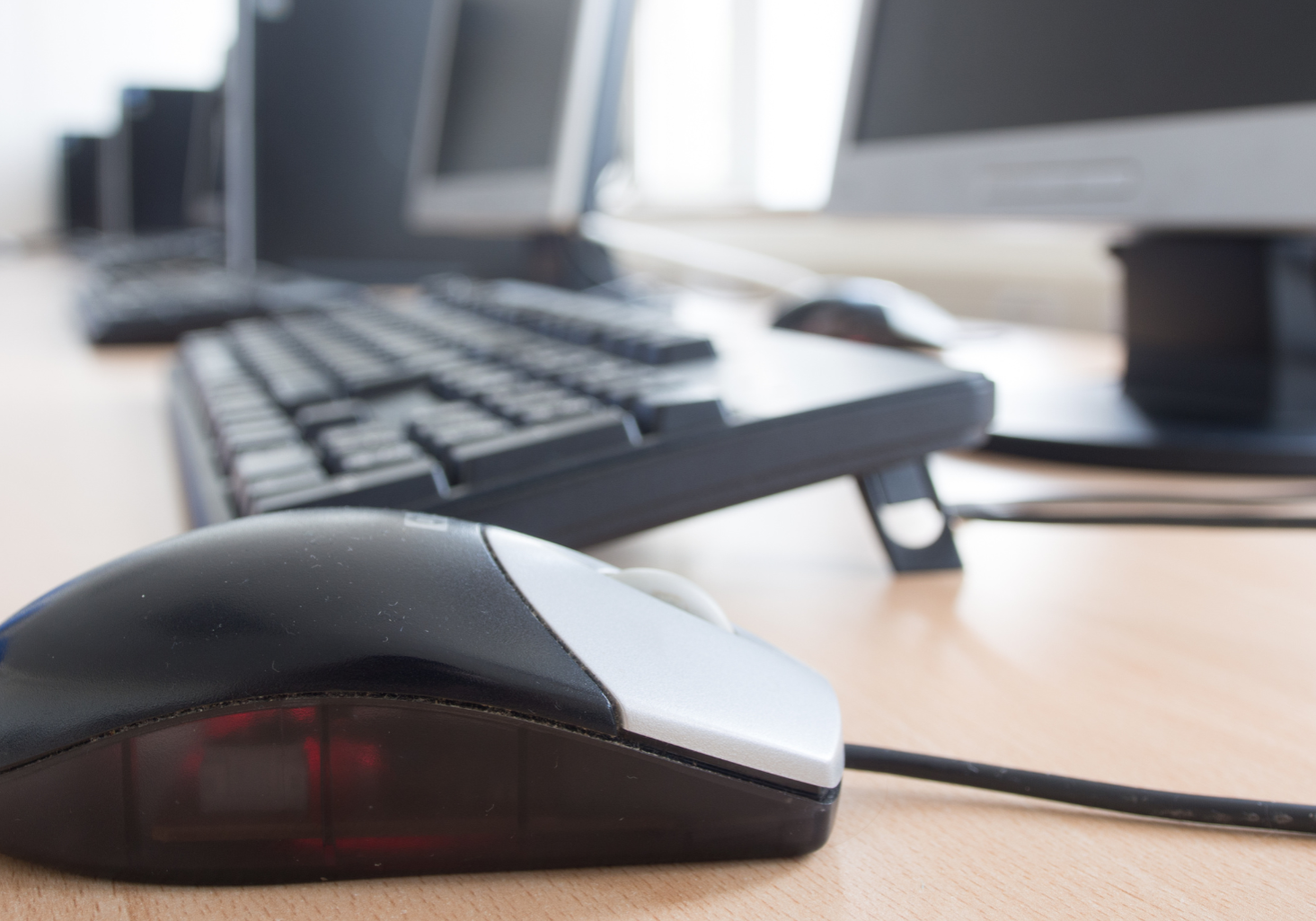 On-Premise Network Provision
We can provide network infrastructure on-site, from internal cabling to network layout of Servers, Cabinets and distribution of this network throughout the environment using wired and wireless infrastructures.
Multi-site organisations can be networked through hardware firewalls to provide a single consolidated network across the whole business, allowing other IT solutions to be put in place and available by all employees, not just those based in a single location.
As a Managed Services Provider, we offer well-defined IT services to businesses and organisations. These SLA-driven solutions deliver services that include networks, applications, infrastructure and security together with the ongoing support of these areas.
Service Agreements drive both ourselves and our customers to reduce the amount of time lost to the business by effectively managing both services impacting incidents and ongoing service requests. Ongoing analysis of these agreements can help identify where efficiencies can be achieved within a business's infrastructure and help increase productivity and drive costs down.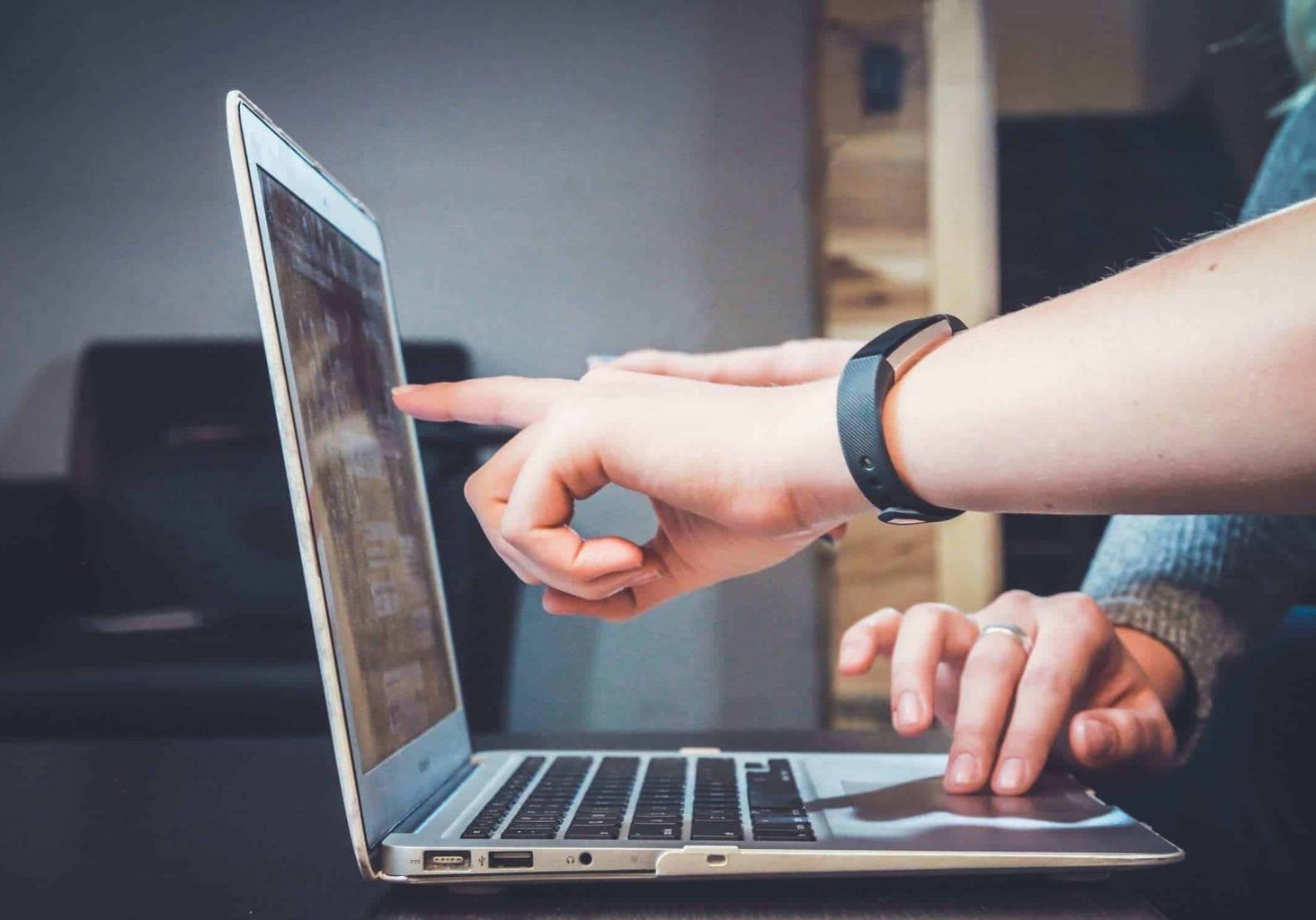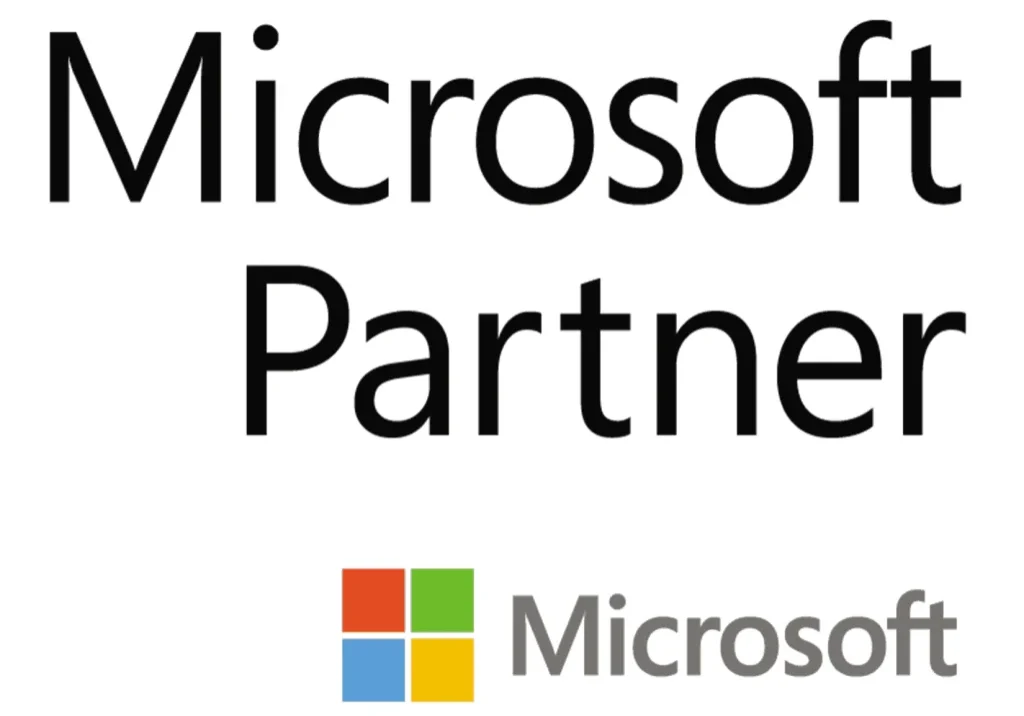 As part of the Microsoft Partner community, we are ideally placed to offer market-leading Microsoft products and services to best fit your business requirements whilst providing ongoing managed support of these solutions.
These products and services range from email solutions through complete business application suites to innovative cloud-based environments to replace ageing on-premise infrastructure.
Business Intelligence allows organisations to gain essential insights into their data from various sources and use this information to make informed decisions to drive their businesses forward.
Foffenagh, Ballymagan, Buncrana, Co. Donegal. F93 AY96
Telephone: +353 74 970 8008
Email: info@switchsystems.ie
Unit 7 Elagh Business Park, L'Derry, Northern Ireland, BT48 8QH
Telephone: +44 (0) 28 2046 2170
Email: info@switchsystems.ie